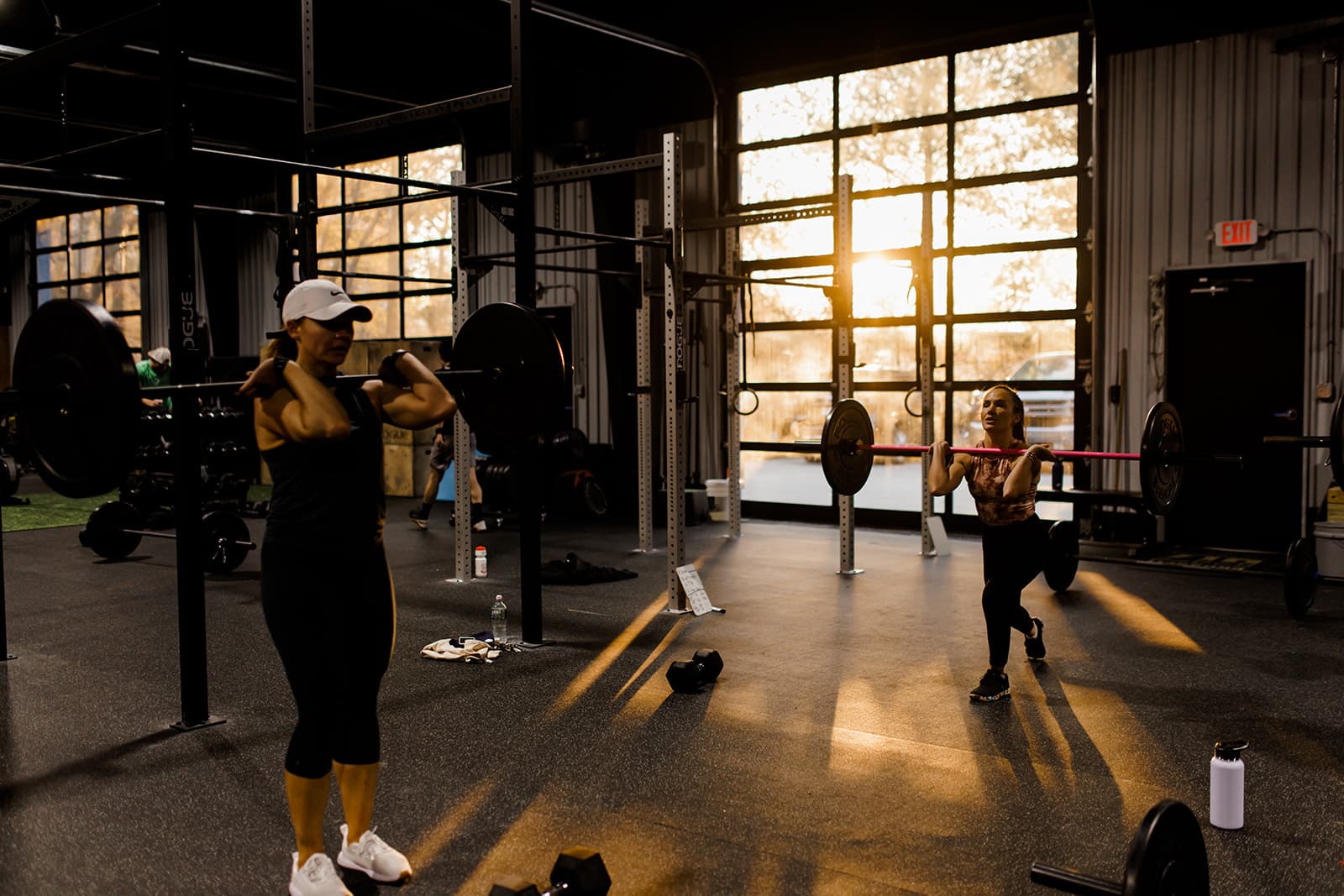 The Gym
7500 sq. ft of open space, free weights, pull up rig, turf and lounge area thats equipped with full locker rooms and child care area. Brand new barbells, dumbbells and kettlebells at your disposal. Whether you are a beginner or the most experienced athlete who steps inside our doors, we have everything you need to train at the highest level.
The Gym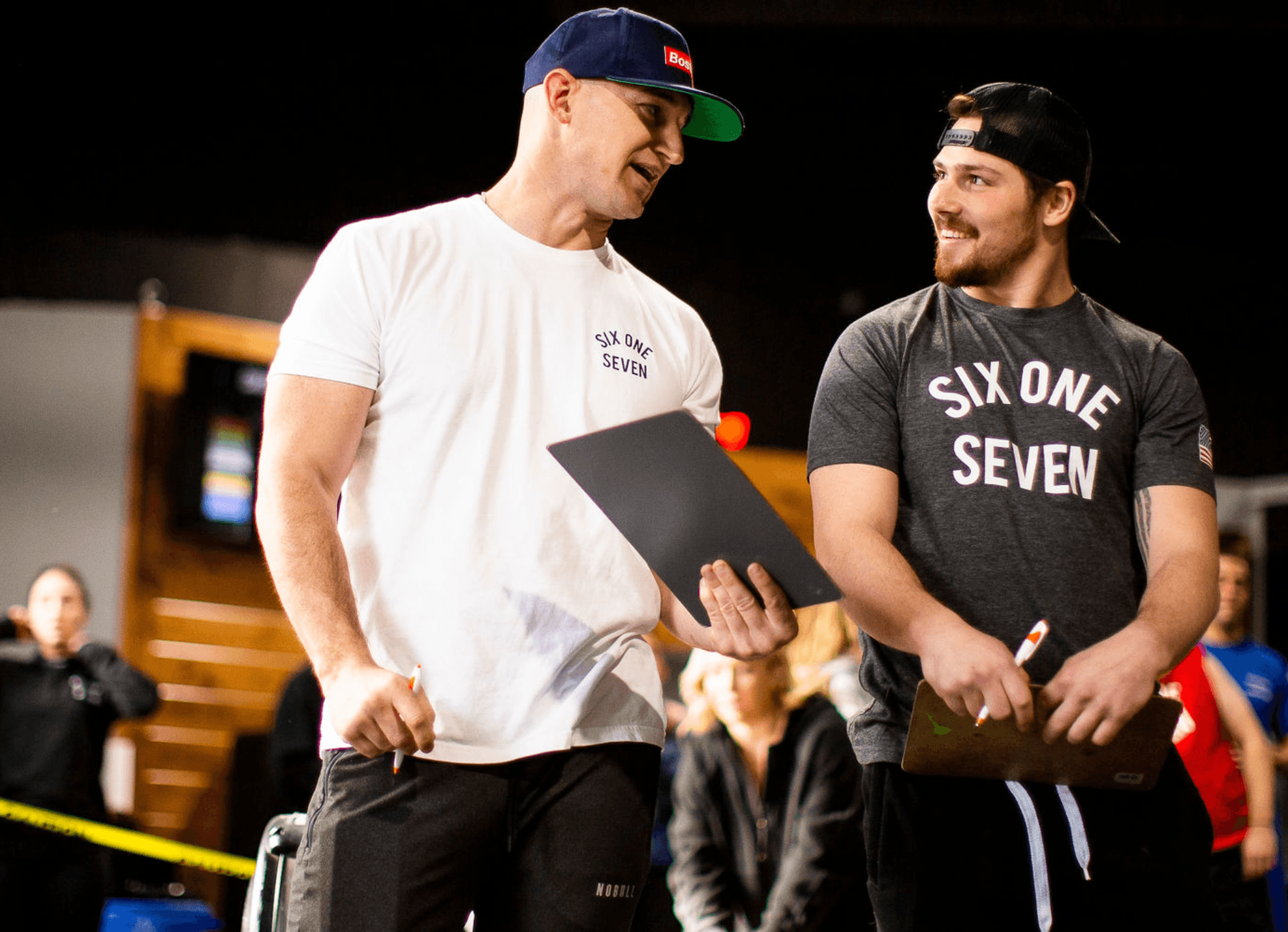 Our Coaches
Meet our team of coaches. They are here to help guide you towards your fitness goals and motivate you to achieve more than you may have ever thought possible. See why CF617 is so popular by getting to know the heartbeat of our gym that is our coaching staff.
Coaches
Our Story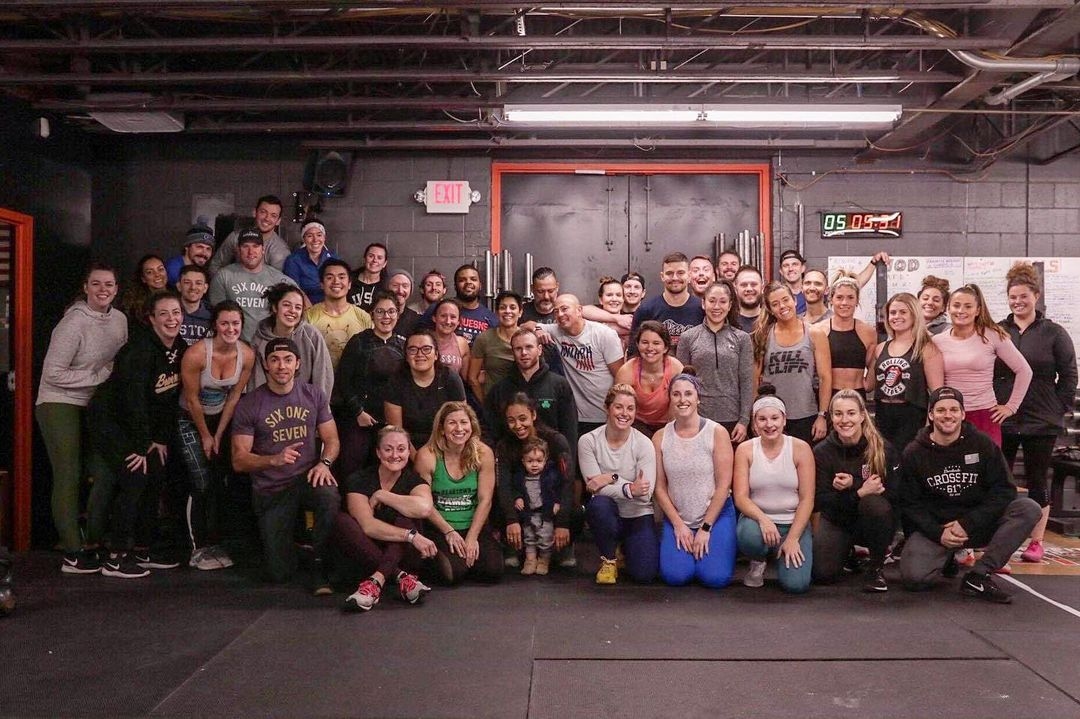 CrossFit 617 was established in 2013, in the garage of an old auto shop. With the support of its core members, our community of motivated people began to grow day by day. This homegrown mentality is instantly felt the minute you walk in the doors. Our goal is and always will be to sustain an atmosphere that is accepting and supportive of all different skill sets, backgrounds, and abilities.
Our community is the lifeblood of our box and because of that, you won't find a better place to work towards your goals. Whether you're a beginner or an experienced CrossFitter, CF617 will challenge you to step out of your comfort zone while supporting you every step of the way. Our staff is unmatched and our community is the best in the city.
In 2021, after years of growing our community, we moved our little garage gym to a 7200sq. ft. facility right on the Neponset River Pathway overlooking the River. Our state of the art facility features all updated equipment and fitness toys along with spacious mens and women's locker-rooms, showers and a play room for kids to enjoy. We are excited about what lies ahead and invite you to come see what all the hype is about. You won't be disappointed.