Whether you are experienced or new to CrossFit We have the path for you.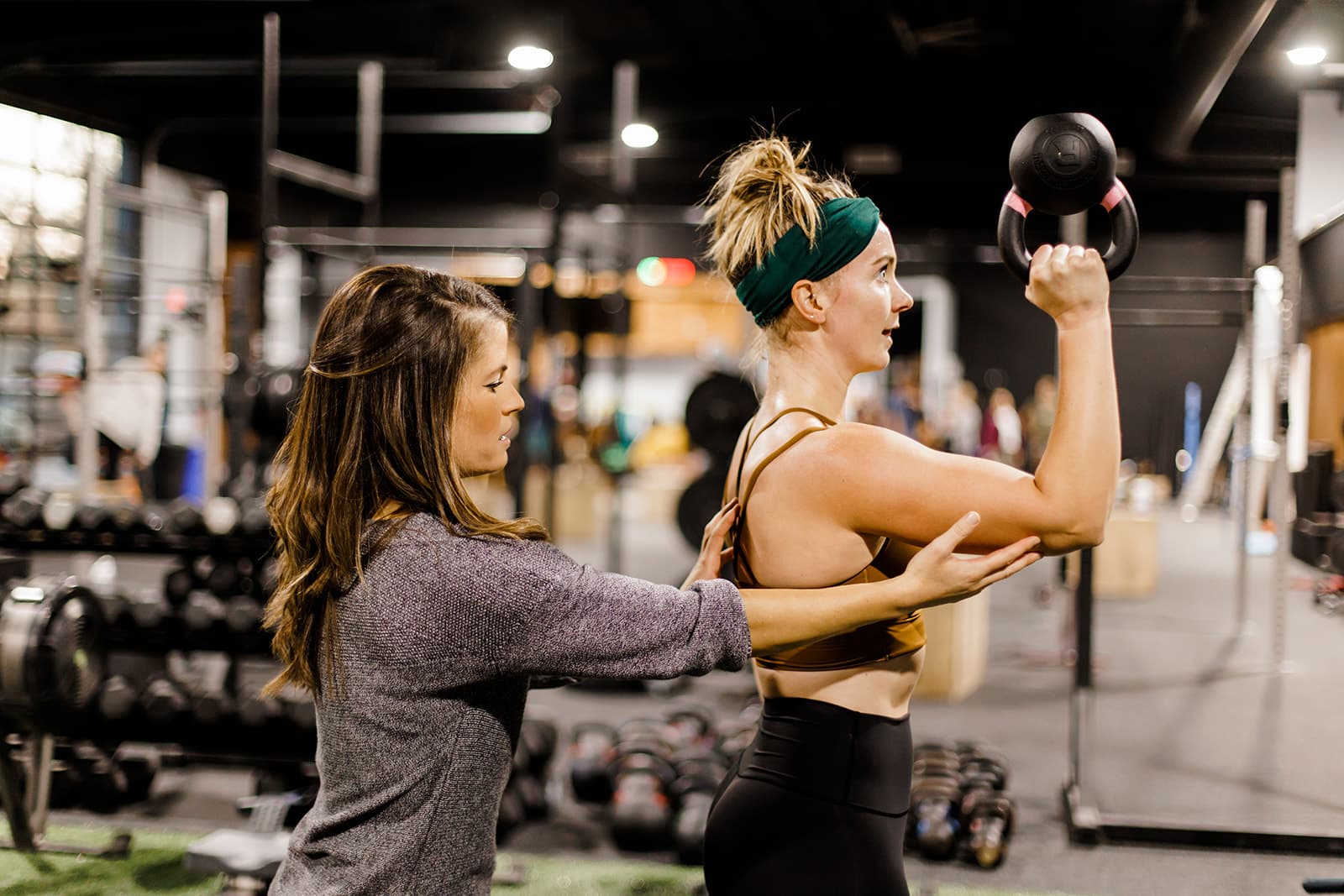 New to CrossFit
The Elements Program was created to help introduce you to CrossFit. Its a progressive program that teaches you all of the foundationns so you are well prepared, safe and can maximize your time in class. Its a great way to ease into things or maybe even refresh some old skills.
Elements Program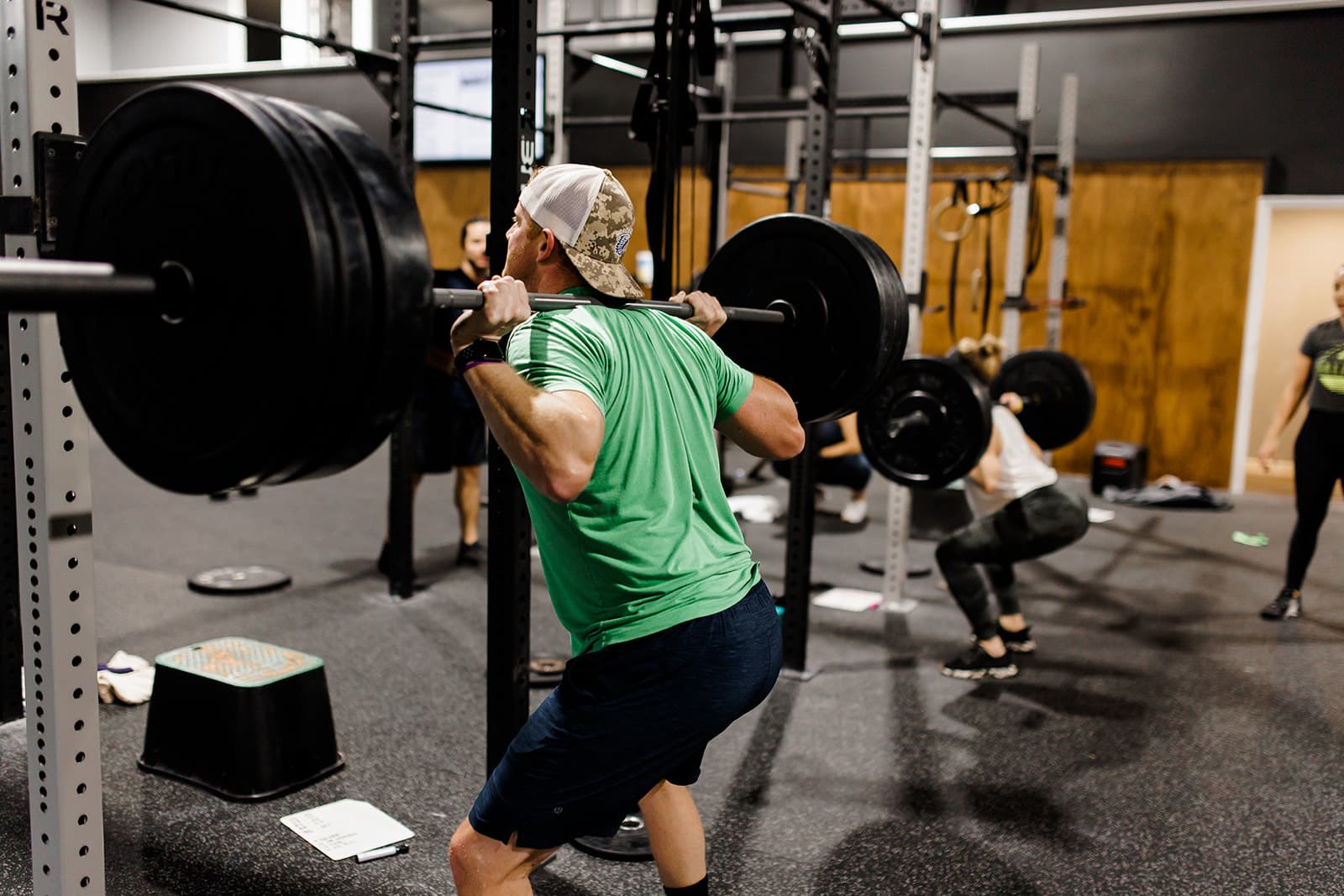 Experienced in CrossFit
Sign up here if you have at least 3 months of CrossFit experience. We invite you to continue your training at our elite facility and become a part of the best fitness comminuty in the area.
Sign Up
What Our Members
Are Saying!
Love this gym! I was new to crossfit and didn't feel intimidated or overwhelmed at all. Encouraging coaches and amazing members. I feel like it's my second home!
The owners and coaches have created a true community. One built around health, fitness, and encouragement.
Love everything about this gym! Both the coaches and the members genuinely want you to succeed and help you push yourself to work harder and be better in every workout. Very supportive environment where everyone is welcome! :)