Whether you are experienced or new to CrossFit We have the path for you.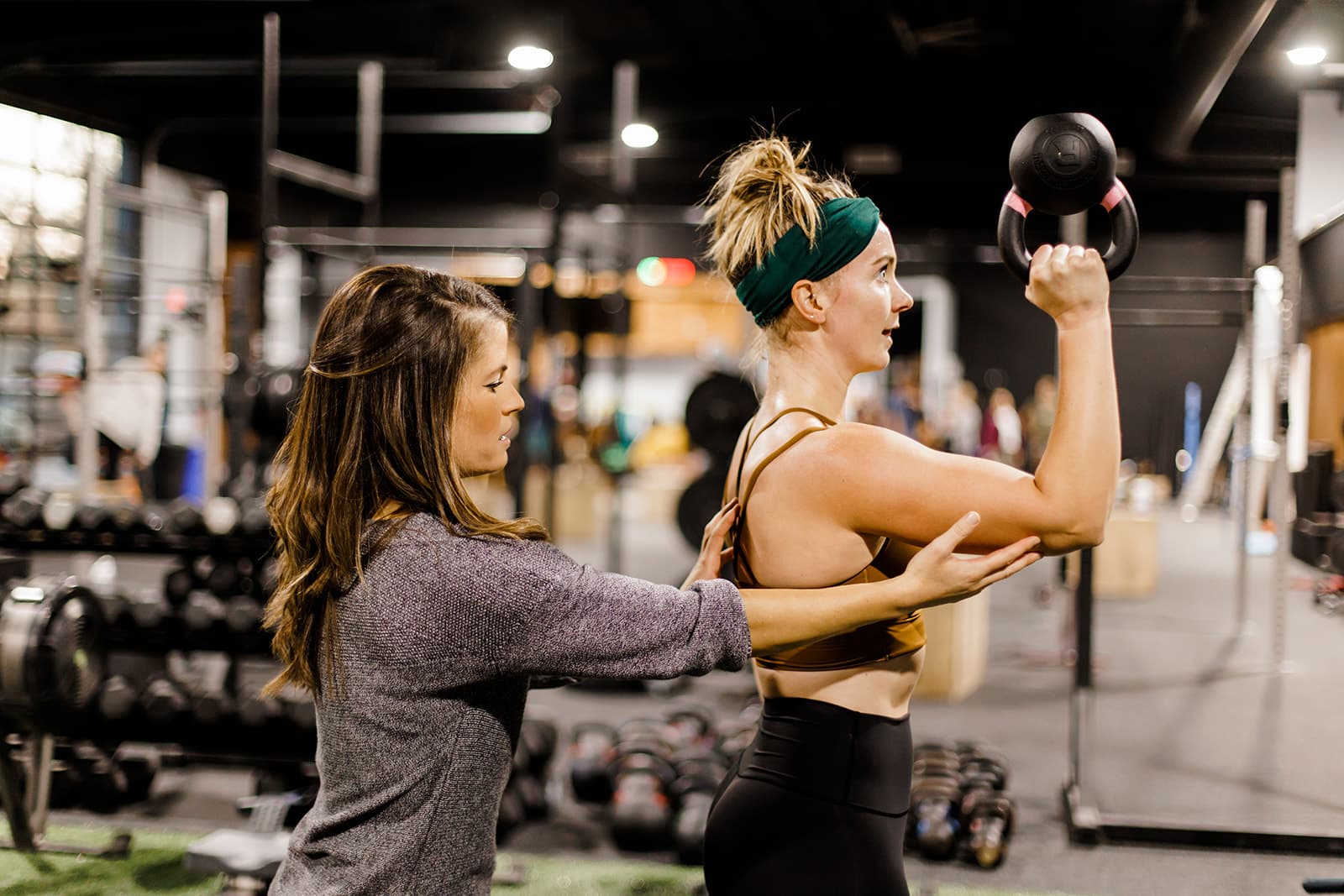 New to CrossFit
The Elements Program was created to help introduce you to CrossFit. Its a progressive program that teaches you all of the foundationns so you are well prepared, safe and can maximize your time in class. Its a great way to ease into things or maybe even refresh some old skills.
Elements Program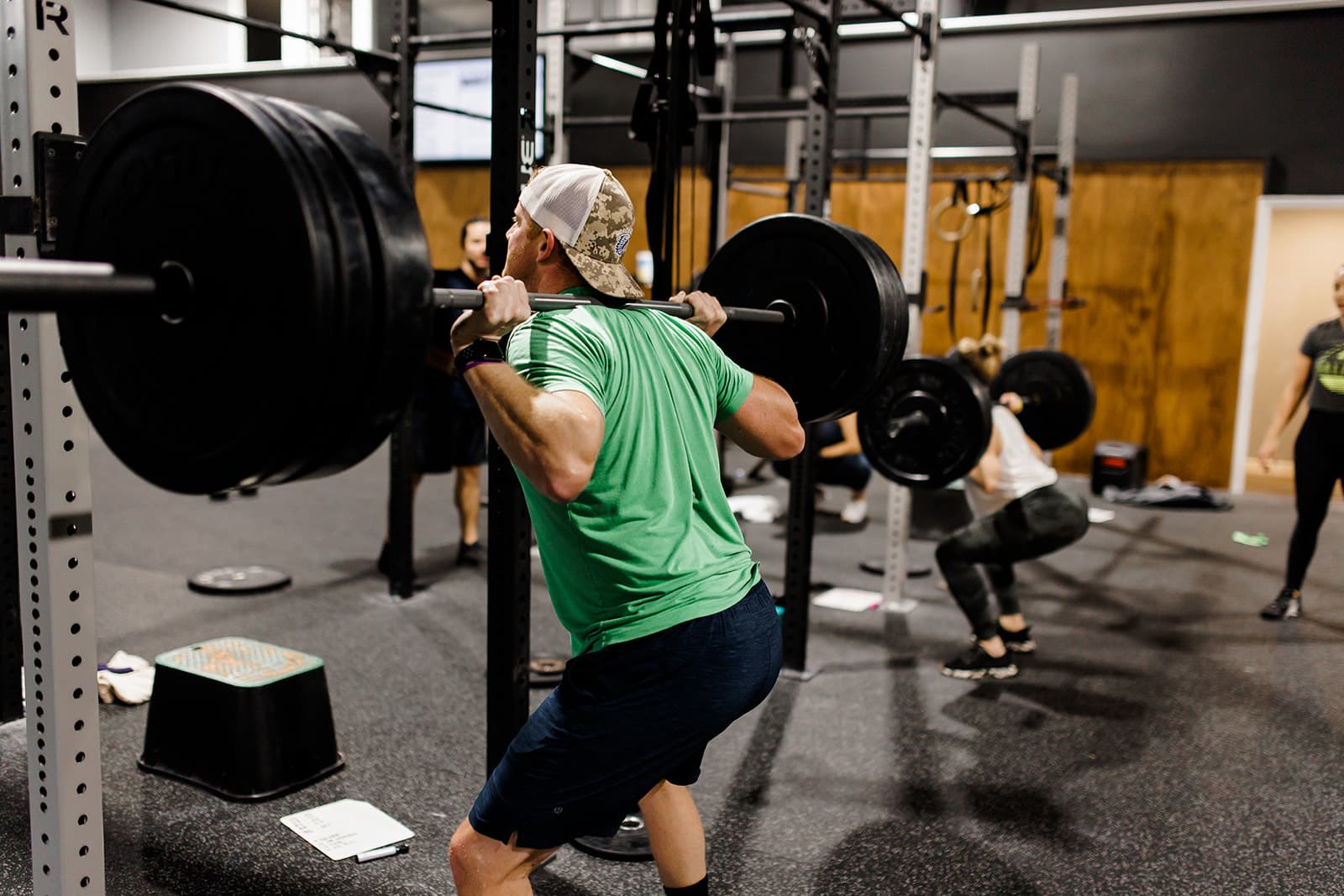 Experienced in CrossFit
Sign up here if you have at least 3 months of CrossFit experience. We invite you to continue your training at our elite facility and become a part of the best fitness comminuty in the area.
Sign Up
First, try one of our free intro assessment classes by scheduling one at your convenience. These are prescheduled around you so there are no excuses. Contact us at elements@crossfit617.com to schedule one as soon as possible.
The Elements Program is essentially our beginner program to help you develop the foundations of CrossFit. Since there is so much we want to show you, we dedicated a whole program for those who may be new to CrossFit. Rather than just throw you into regular classes, we've found this is the best way to ease people into the program. You will retain way more which will allow you to feel more comfortable during regular classes. So far, we have received great feedback and have seen impressive results. CLICK HERE TO SIGN UP
You can't build a great building on a weak foundation. You must have a solid foundation to create a strong superstructure. So, anyone who is new to CrossFit has to take the Elements Program. It is where we build our core skills and develop our rock solid foundation. The best place to learn new skills and hone your abilities is in a one-on-one setting. CLICK HERE TO SIGN UP
Anything done incorrectly can be dangerous. By going through Elements Program, you are learning the correct way to move and approach workouts. Once in classes you are under the watchful eye of a coach whose sole purpose is to push you outside your comfort zone while maintaining a safe environment. CrossFit done correctly is not dangerous – its fun, challenging, addicting and effective!
What If I've Done CrossFit Before?
That's great! We're excited you've considered us for your new box. We just wanted to make sure you have at least 3 months of prior experience and have completed and introductory course at another gym at some point. If you feel you may be a little rusty, thats OK! We can help get you settled in – send us a message HERE, or choose from a list of our Membership Options Here
This Sounds Great, How Do I Sign Up?
YES! Welcome to the CF617 family. To sign up for the Elements Program, send an email to info@crossfit617.com. We will then schedule your 4 sessions at your convenience. Let us know what times work best for you. We look forward to working with you, let's go!