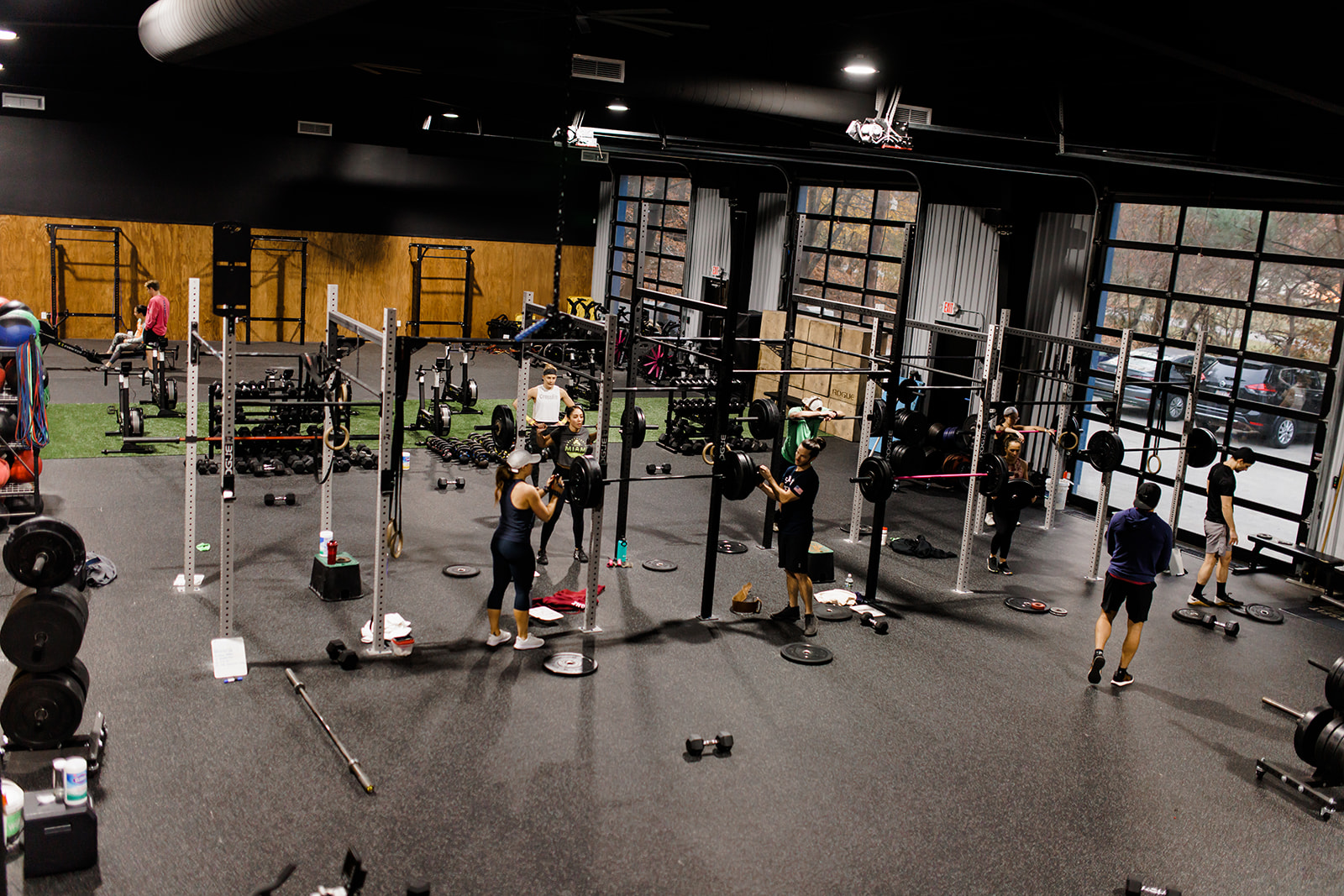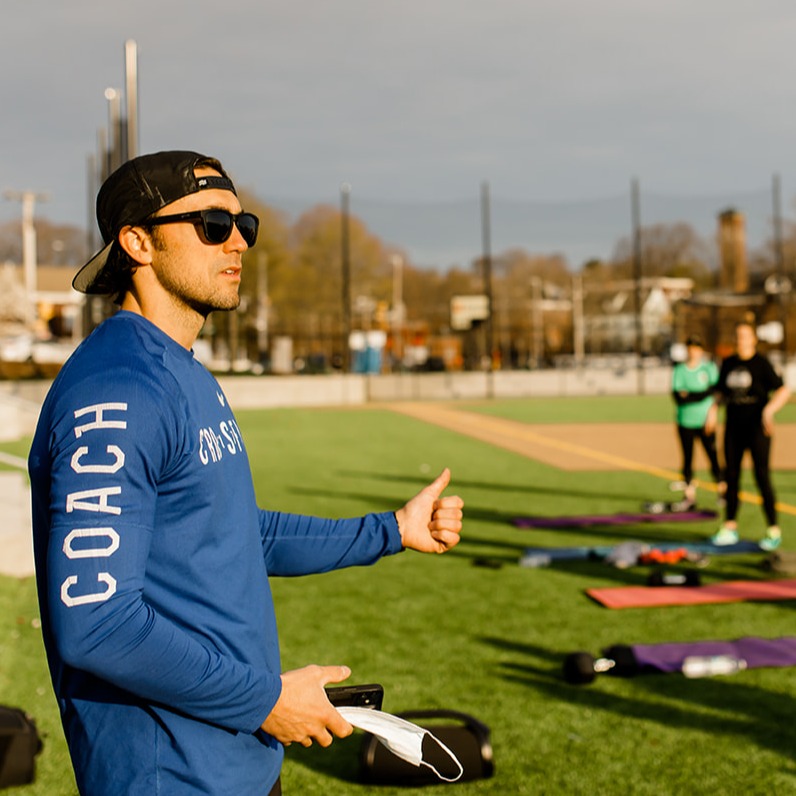 Peter is a lifelong resident of Dorchester, MA. He prides himself on representing his neighborhood wherever he goes through his hard work, consistency and positive attitude. Graduate of Boston University, he has followed his entrepreneurial spirit for as long as he can remember. Since 2014 he has owned and operated CrossFit 617's two locations, along with 617 Sports Performance. As a longtime athlete, coach and sports enthusiast, Peter believes in the power of building a strong team and the importance of an inclusive community. While he has trained and coached young athletes to those of the professional level, he finds the most rewarding experiences by introducing someone brand new to the world of health and wellness. He enjoys getting to know each and every member personally and is interested in what makes the tick. He encourages his community members to work hard towards new goals and challenges those willing to push themselves in new ways. Outside of the gym, Peter enjoys spending quality time with his wife, Claire and two boys, Petey & Ozzie.
Education / Certifications
CrossFit Level 1
CrossFIt Striking
Burgener Strength Weightlifting
NASM PES
Precision Nutrition L-1
B.A. Media Technology, New England Institute of Art
B.S. Business Management, Boston University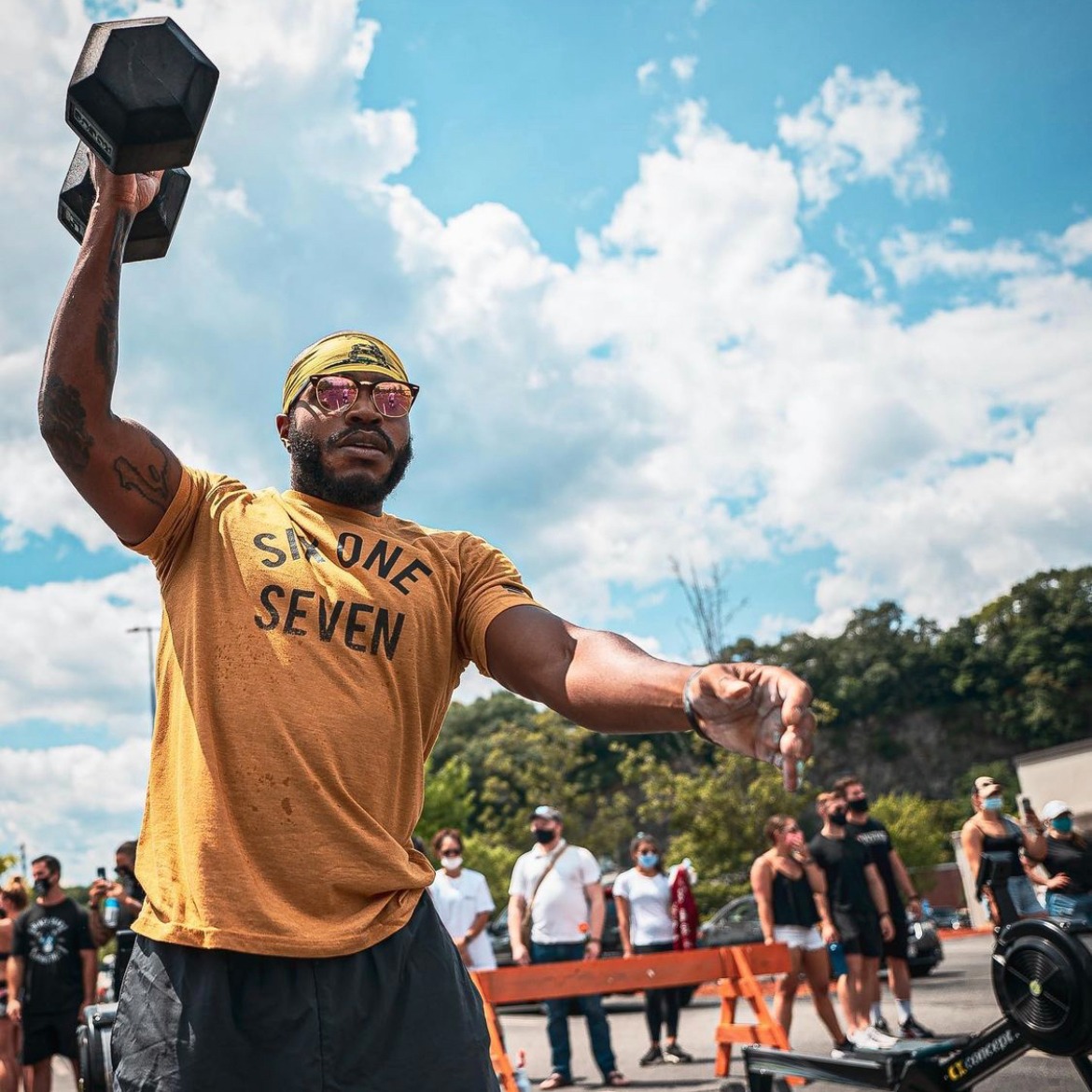 Born and raised in Boston, Fab has become an everyday face in the CF617 community. From a young age, he was involved in countless organized sports which lead him to play Basketball at BC High School. He went on to study Exercise Science at The University of Hartford, which invigorated his love for fitness and athletics. He found CrossFit in 2013 and since then has been committed to all aspects of CrossFit training. While his work ethic and energetic attitude are contagious in the gym and during classes, it is his ability to genuinely connect with members which is his biggest attribute.
Education / Certifications
CrossFit L-1
CrossFit Gymnastics
CrossFit Weightlifting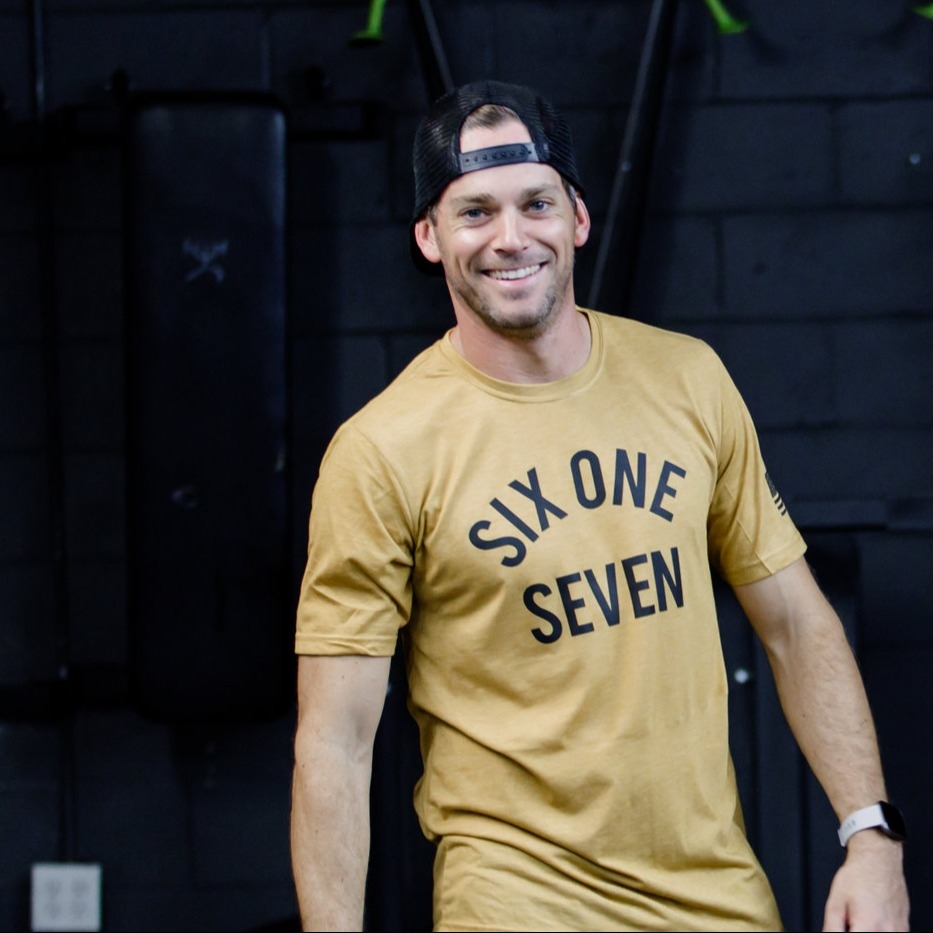 For Coach Feeney, his CrossFit journey started right here at 617. Born and raised here in Dorchester, naturally, Kevin grew up competing in every sport there is . During his late 20's, he was introduced to CrossFit by a few friends who had recently opened their own CrossFit Box. He was immediately drawn to the community environment and group aspect of the class. Needless to say, he was hooked from his very first WOD. After having a few years of CrossFit under his belt, he pursued his CF-L1 Certificate, which gave him the opportunity to pass on his fitness knowledge to others. His CrossFit Journey didn't end there as he now sits as a co-owner and co-head coach at 617. In the words of Coach Feeney: "CrossFit is more than just a workout on a whiteboard. It's about like-minded people helping each other better themselves one rep/WOD/day at a time."
Education / Certifications
CrossFit L- 1
CrossFit Judges Course
CrossFit Scaling Course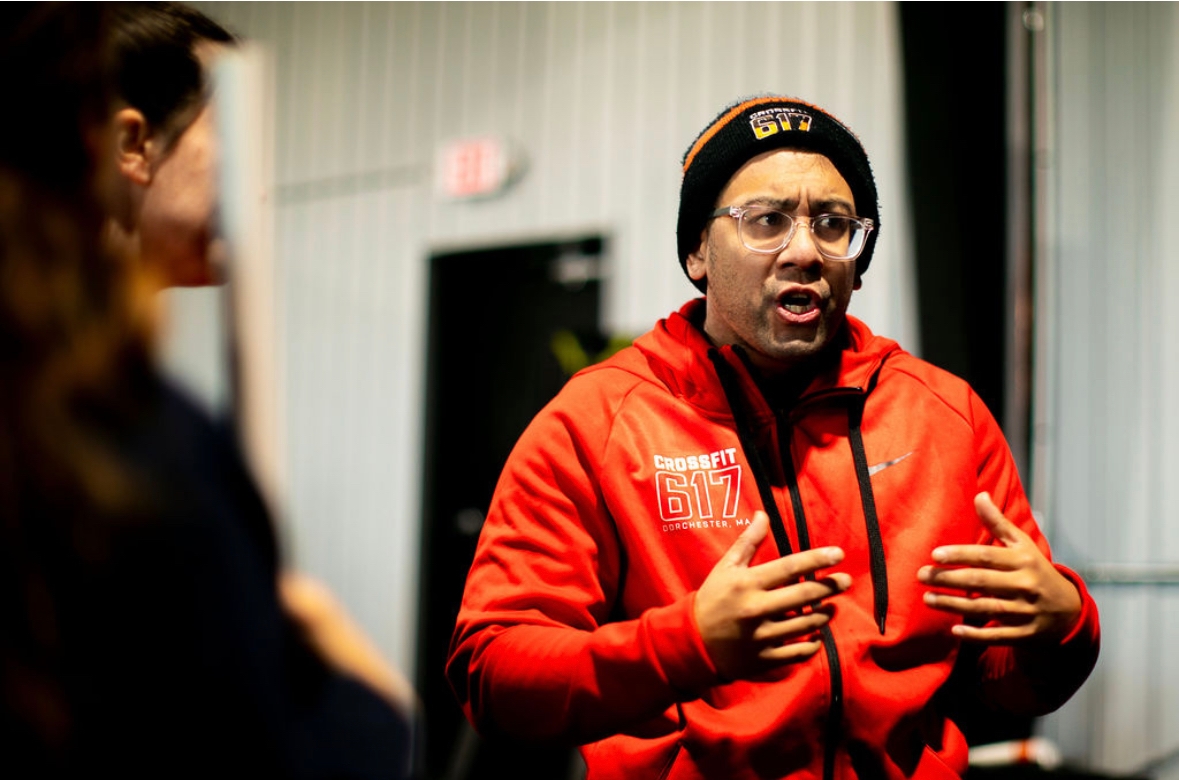 Jordan's philosophy on training and teaching is to help anyone and everyone looking to improve the way they move and feel. He says that "no matter the age or experience, it is important for everyone to be healthy." As a guidance counselor at Boston College High School, and now Cambridge Ringe and Latin School, his life's work and mission is to help others reach their goals – whatever it may be. When not working, Jordan competes nationally in volleyball at a semi-pro level, so he's no slouch to hard work and competition! From supporting a CrossFit Allstar, coaching a new student, to simply helping someone to deadlift properly, Jordan loves being a part of the fitness journey.
Education / Certifications
MA Higher Education
BS Psychology, Education
CrossFit L-2
Head Volleyball Coach at Notre Dame Academy
USA Weightlifting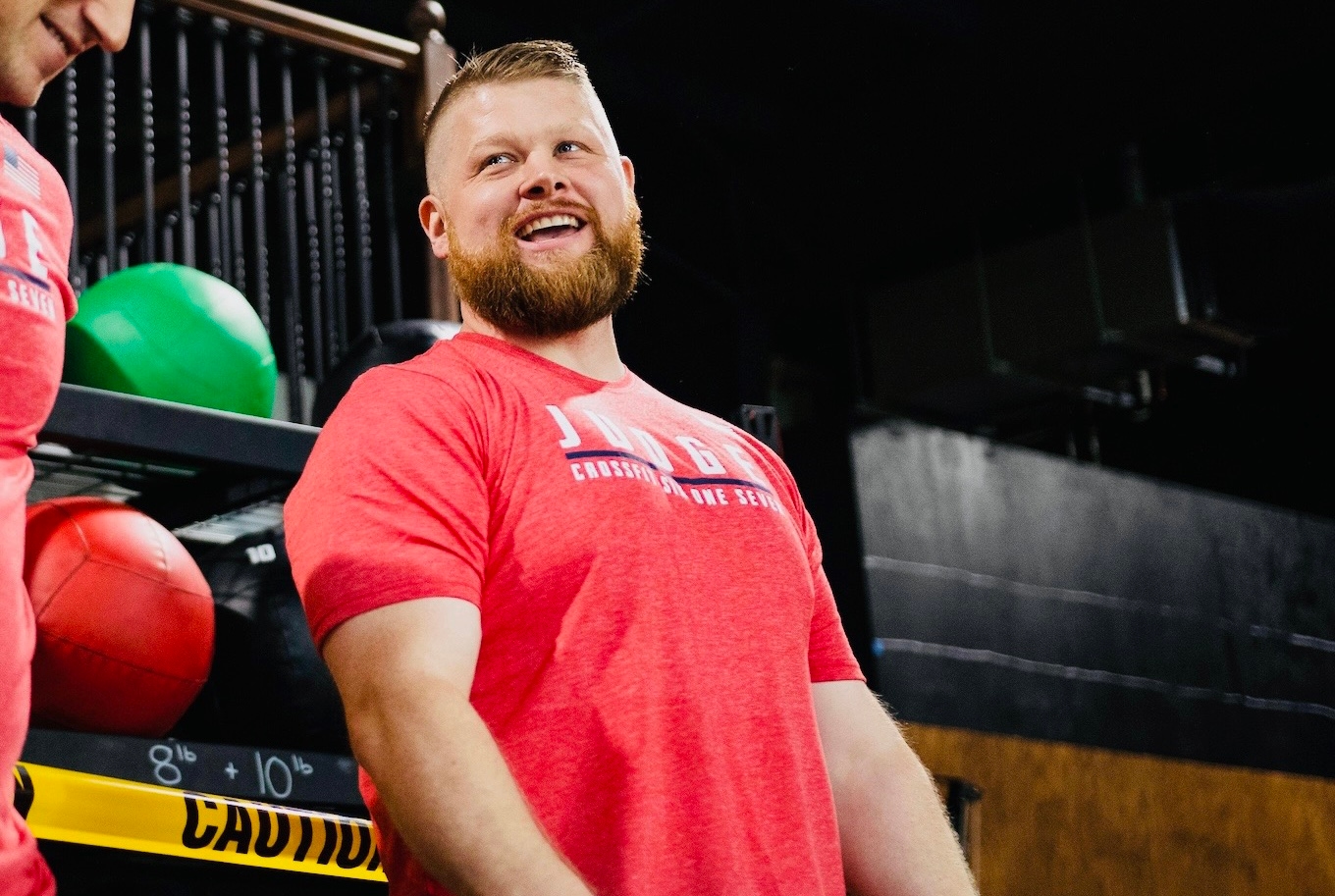 After dropping into a gym in 2011, and experiencing "Fran" as his first ever workout there was no turning back for Mike Jones. Originally from Walpole, Jones has been a resident in Dorchester since 2016. The Westfield State grade enjoys coming into the gym and watching his athletes progress througout their time at 617. Mike enjoys challenging himself as well, he has a wide array of CrossFit Certifications including his Level 2 Certification. When Mike Jones is not busy lifiting heavy weights over his head at the gym, you can see him wokring with first responders and their families on community resources with his dog named Elliot. When Jones isn't working, he enjoys hiking reading, and attemptin to cook. Jone's biggest piece of advice for new athletes is that everyone is always welcomed and "scaling is cool"!
Education / Certifications
Level 2
Coaching Fundamentals
Coaching the Aging Athlete
Lesson Planning
Scaling
Spot the Flaw
Judging