Our Intro Classes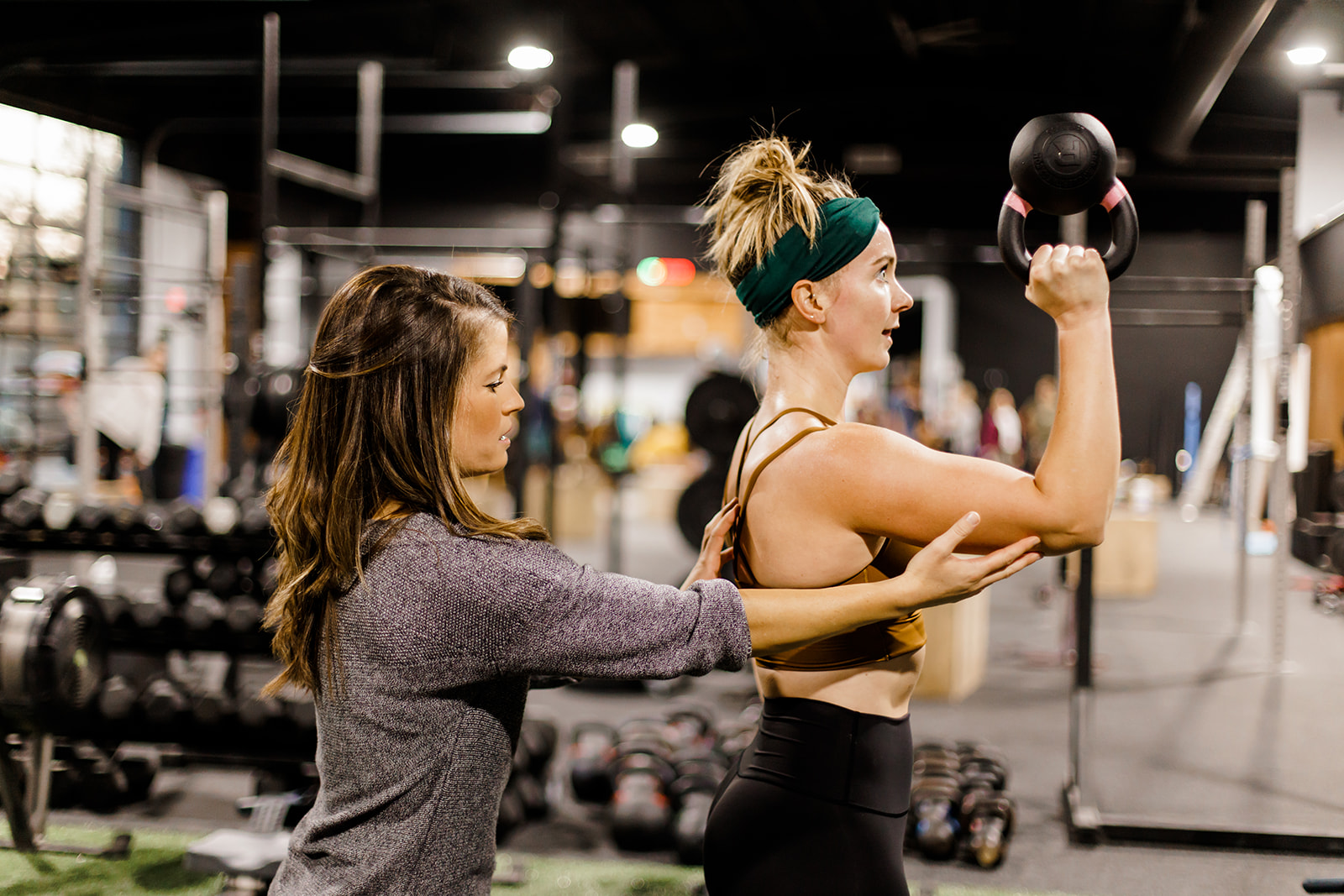 They are an important step to your journey at CrossFit 617. Each class is roughly an hour long and designed to give you a solid understanding of our class structure while allowing our coaches a chance to get to know you and your fitness goals. We know coming to a new place can be intimidating at times, which is why our Intro Class is the best place to start. Intro Classes can be scheduled during the days and time slots below:
MORE INFORMATION COMING REGARDING UPCOMING INTRO CLASSES!!
If you can't handle the excitement of starting, please reach out to seanhoey@crossfit617.com to set up a custom intro time.
Book Now