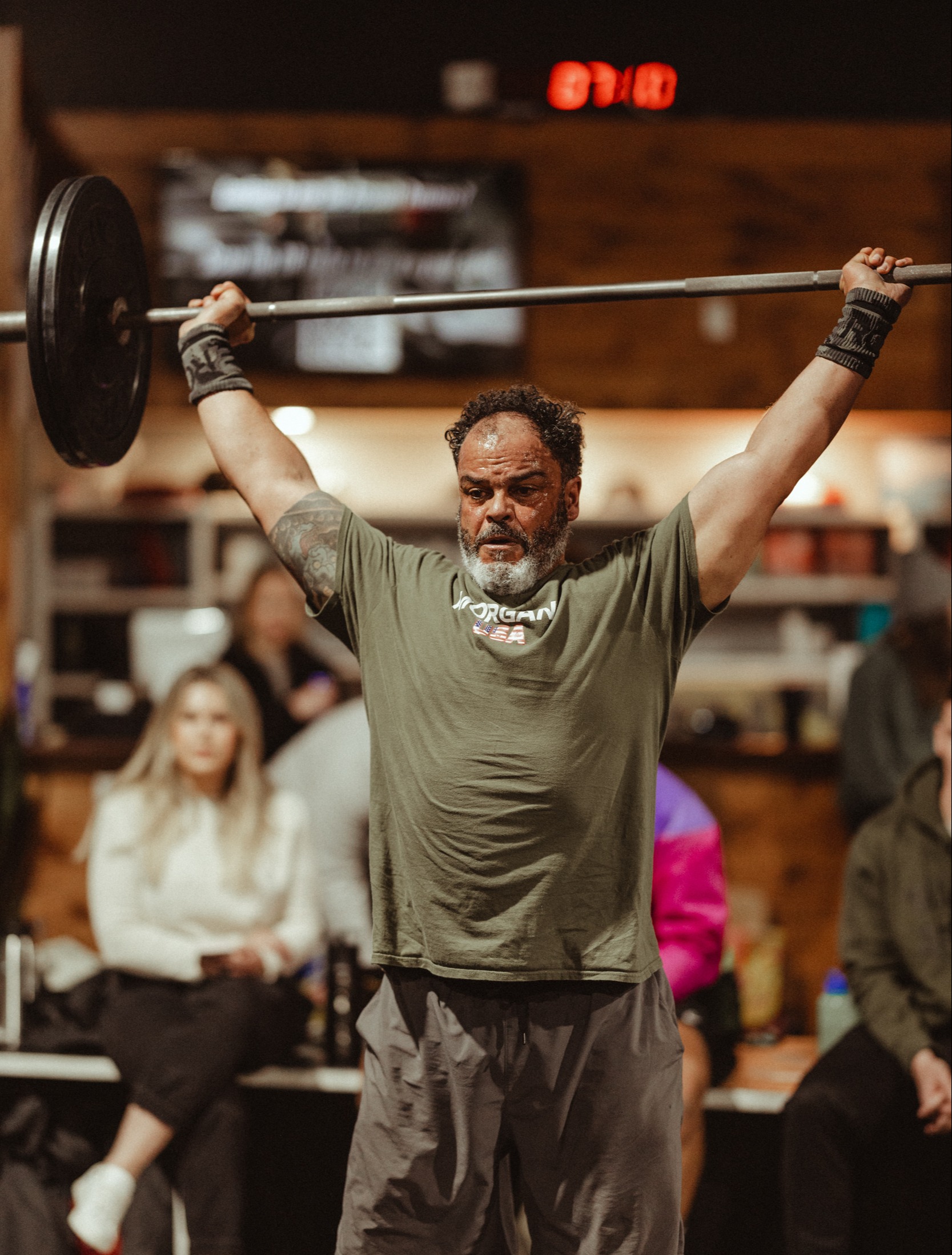 Bigger Than A Workout
The 2023 CrossFit Open has officially come to an end. Whether it was your 1st or your 10th CrossFit Open, we appreciate the hard work, effort and cooperation from everyone involved to make it a successful year. Special thanks to all the coaches and those who helped judge for us. We know it can be a long day/night, but it without you, it doesn't happen. So, THANK YOU!
Theres no doubt that The Open is a time to put your fitness to the test. It's an opportunity to compete with yourself or even your friends and see how much you have progressed over time. But progress of any kind is not always a straight line on the upward slope. There are always hills and valleys along the journey but as long as the intention stays true and you put in the work, progress will always be made over time. The Open, on a bigger level, isn't really about competing at all. Its a time for our community to come together and support each other. There were some epic performances over the last 3 weeks but 2 members were worth shining a little light on: Ciara Forde, who participated in all 3 Open workouts with 1 arm in a cast and Dan Morgan, who has been on his inspiring comeback tour. Ciara, fractured her wrist while snowboarding a little over a month ago but didn't let that slow her down. She's been crushing workouts with 1 arm and has not missed a beat. Dan was in a hospital bed only a year ago with life threatening sepsis that led to septic arthritis in his knee. Unable to simply walk last year, Dan's determination and hard work enabled him to crush his 4th CrossFit Open. Dan missed out on last years Open due to his unfortunate health issues. He was determined to not only get back on his feet, but to participate in this year's Open. With the support of the 617 Community at his side, Dan stole the show with his effort and perseverance. Sometimes it really is bigger than just a workout.
---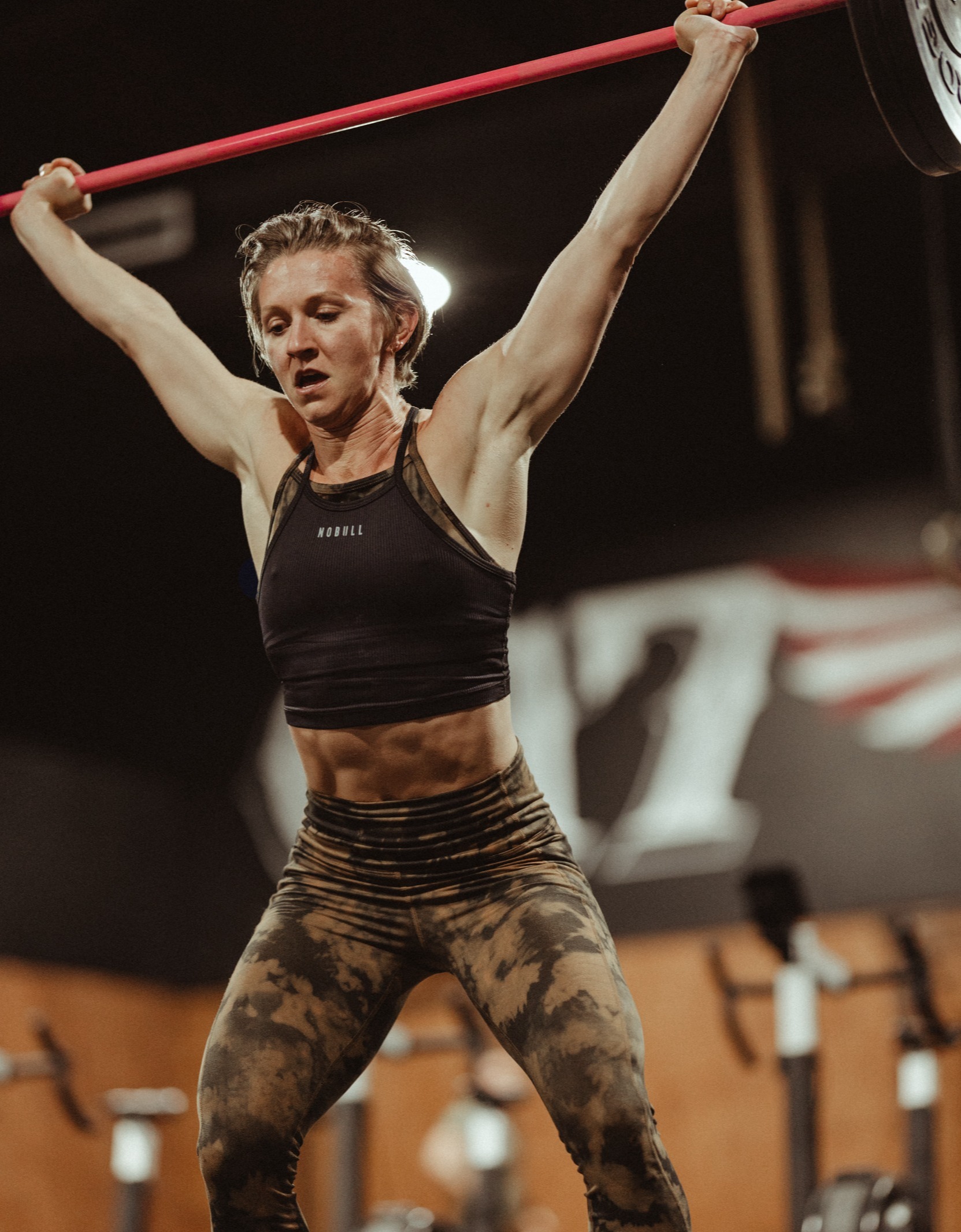 CF617 In Pictures
We are excited to launch our new "Galleries" section of our website. An added benefit of having such a strong community is that we have the luxury of working with some extremely talented individuals. On that list is long time member, Liz Mollica, who just happens to be a very talented photographer. While we have grown as a community over the years, Liz has been right there with us capturing many memories for us along the way. Finally we have found a way to showcase her work, along with the work of other photographers we've hired to share past memories and events for all of you to see and enjoy. Our new "Galleries" page will feature new and old albums highlighting the best part of 617 - THE MEMBERS! You can find Liz's most recent photos from The Open via the Galleries link below.
If you decide to use any images for personal use or social media, please make sure to give her, or any of our other photographers, credit for their work. It goes a long way and shows your support for our friends!
Galleries