A WORKOUT WITH MORE MEANING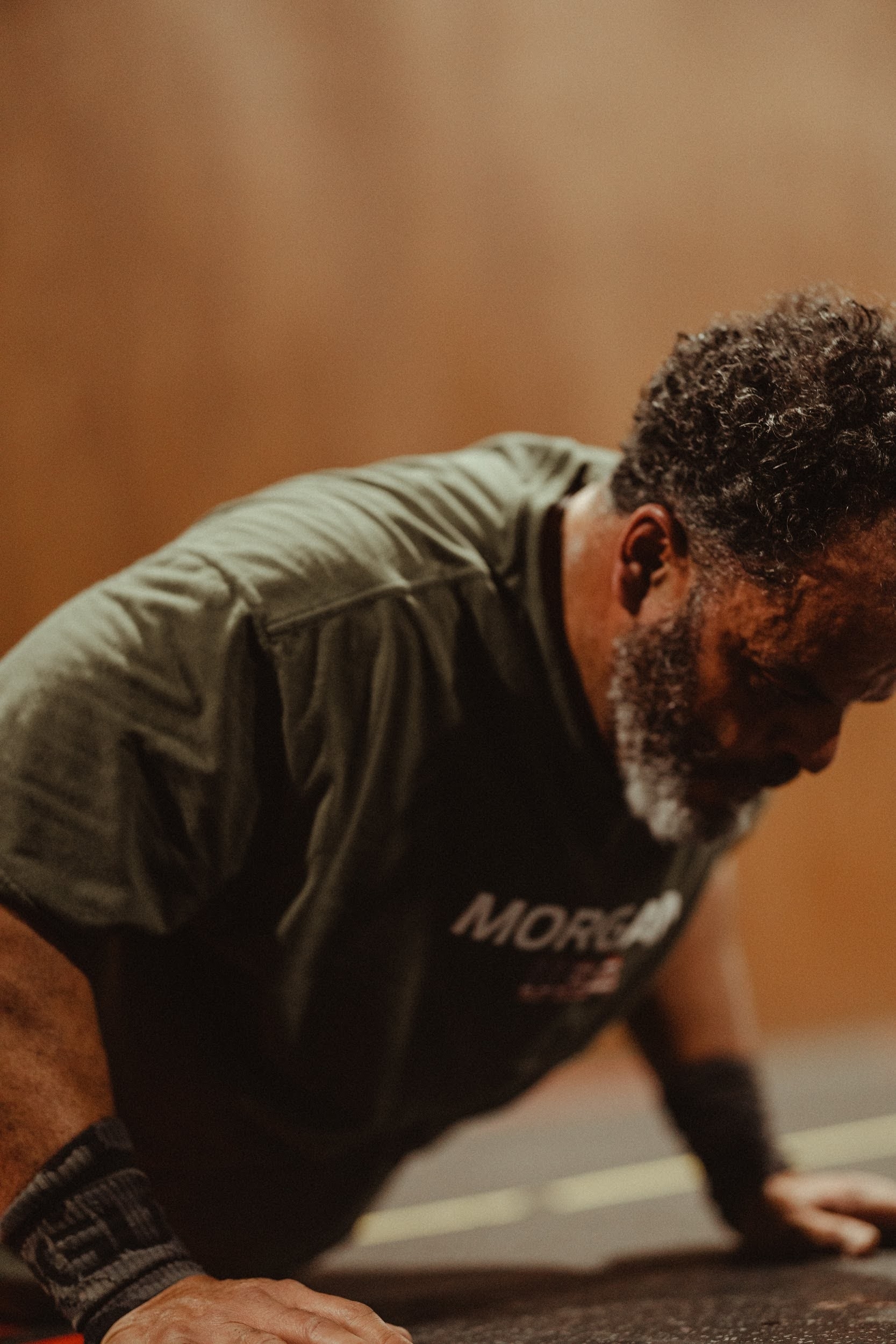 Whether you have been doing CrossFit for a week, or you've been doing it for 10 years, at some point you may have heard of the classic Hero WOD known as Murph. Every year on Memorial Day, CrossFit 617 always honors our veterans by performing this classic Hero WOD, along with many other CrossFit gyms nation wide. We perform Hero WODs to honor those hero's who died fighting for our freedoms and for our country. This is also considered a benchmark workout, which as CrossFit athletes we enjoy seeing how we have progressed our fitness year over year.
For those who have not heard of Murph, you might be asking whats it all about? Let's take a look below:
MURPH:
1 Mile Run
100 Pull Ups
200 Push Ups
300 Air Squats
1 Mile Run
With a Weighted Vest (20/14)
Now that you see it, don't be discouraged because its supposed to be hard. We don't sign up for a 5k or a marathon with the assumption that its going to be easy. This is no different and is intended to be a physical challenge. Now having seen it, there are plenty of ways to break this up. For one, you do not have to use a weighted vest for this workout. Performing this workout without a weighted vest is just as challenging as performing with the vest.  Some of the most common ways to partition the reps are listed below:
How To Partition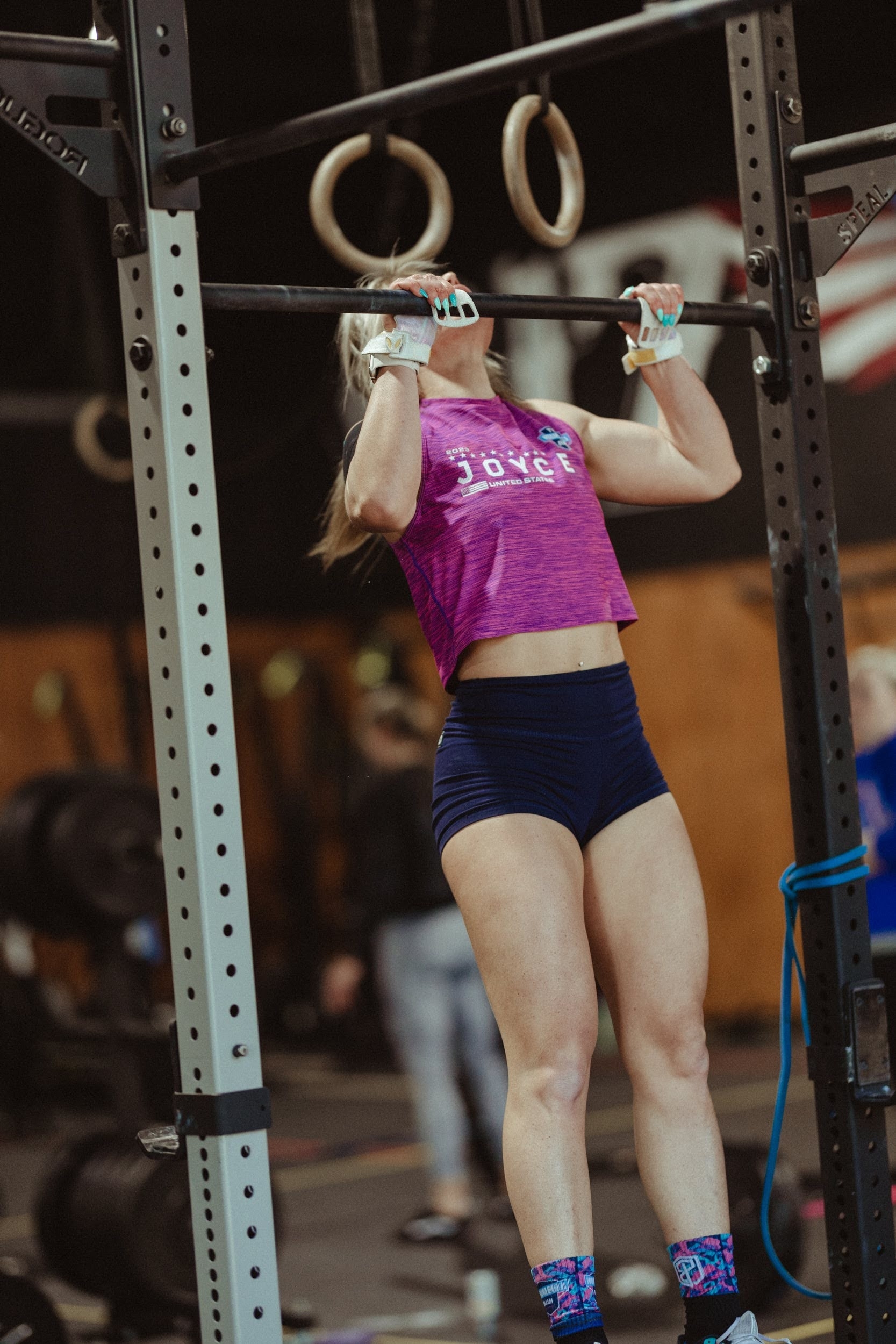 Option 1
1 Mile Run
Into: 10 Rounds of:
10 Pull Ups
20 Push Ups
30 Air Squats
Into: 1 Mile Run
---
Option 2
1 Mile Run
Into: 20 Rounds of:
5 Pull Ups
10 Push Ups
15 Air Squats
Into: 1 Mile Run
Those are two common ways to partition this workout but you can do so however you feel will work with your body and allow you to finish. Scaling the reps down or distance down is also a great option for someones fist time. This might be something like doing 800m runs instead of the full mile or doing 50 pull-ups, 100 pushups and 150 air squats partitioned any way you would like.
Getting You Ready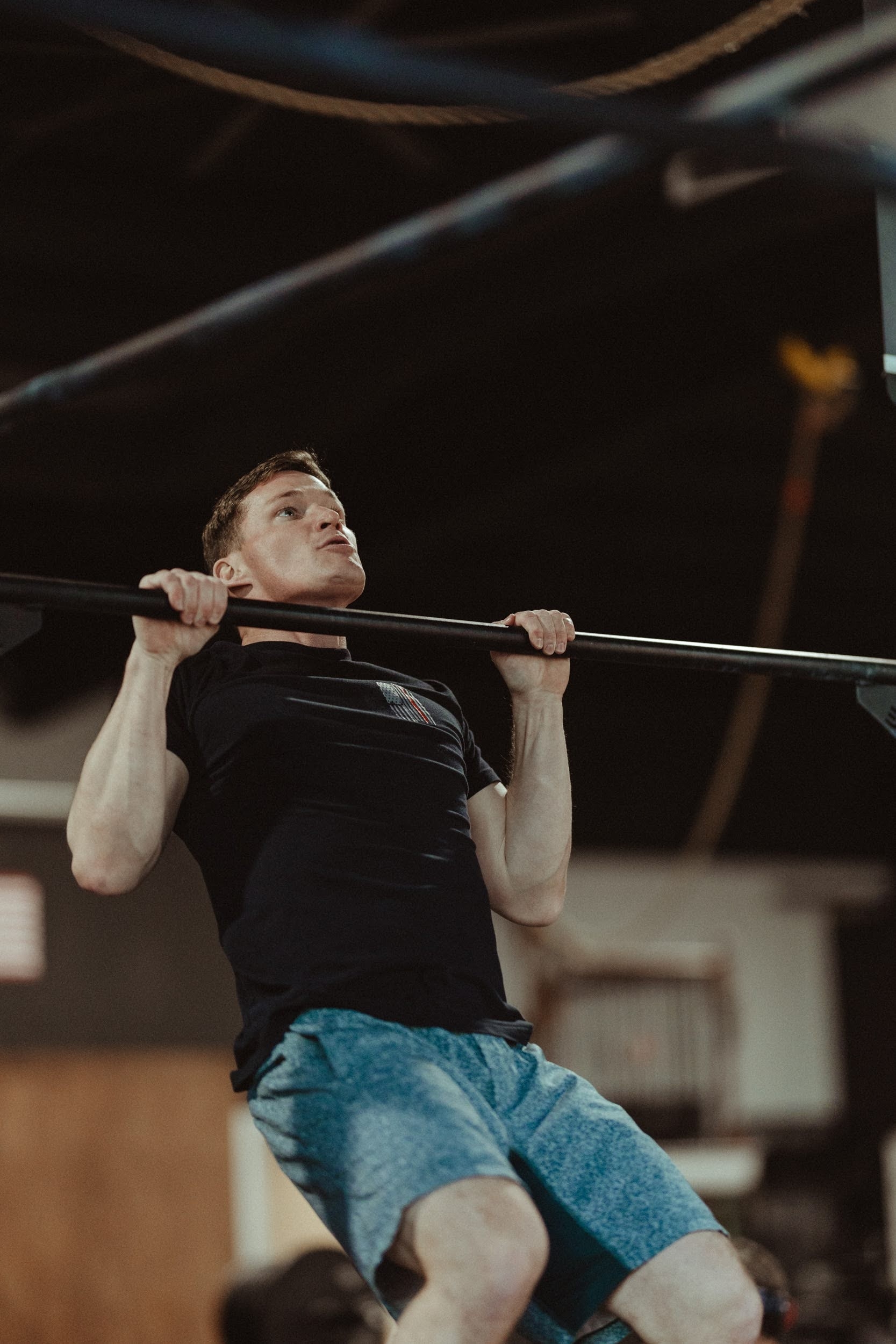 In the coming weeks, you will start to see more push up and pull up focused workouts in preparation for the heavy volume of reps in "Murph". If you're looking to get your own additional prep work in, make sure to be mindful and intentional with your training. Always consider what we are doing on that day in class and strategize how to compliment the days focus. For instance, on press days, whether going overhead or horizontal, consider adding some extra sets of push ups or static holds at the top and bottom of your push up. On pull days (pullups, deadlifts, rig work) consider adding some static pull-up holds over the bar or even some strict pull up reps. This might even mean using a band to really focus on your full range of motion. It will help you in the long run!
No matter how you scale or partition Murph, make sure you do it with integrity and know that we do this to honor those who have served. Use that as motivation to dig deep and give that extra effort when it gets tough. If all you can give is an 800m run, then make it the best 800m run you've ever ran. This workout shouldn't be about your time or checking the RX box just to do so rather its about remembering those who lost their lives for this country. Embrace your training leading up to ensure your body is ready for the high reps, and make sure to enjoy the workout when the day comes. Most importantly, give 110% in honor of Lt. Michael Murphy and all the other brave souls who paid the ultimate sacrifice so that we can enjoy our freedoms.
Lets get it.
-Coach Sean